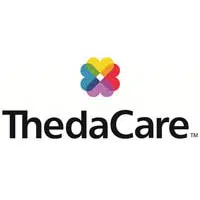 A Fox Cities couple is reminding people to be patient with family members this holiday season especially those with Alzheimer's Disease and dementia.
Walt and Aline Zerrenner live in Appleton and they've been married 53 years. Doctors diagnosed Aline with Alzheimer's nine years ago. Walt says it's important to keep in mind that it's the illness they're dealing with not the person. He says families can't run away. He says people should take care of their loved ones and treat them the same as they always have.
Walt says socialization is critical and people should try to give their loved ones as normal of a life as possible.