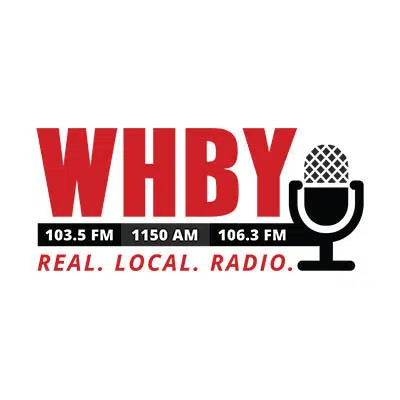 The widow of a man who lost his battle with cancer is keeping his memory alive with the animals that he loved.
Josie Kruzicki and her husband Dennis started raising alpacas six-and-a-half years ago. She now owns 39 of them on her farm in the Bear Creek area. It's called Kruzicki's Kemo Kritters. She says the love and happiness the animals gave him gave him a break from cancer.
Josie also donated a painting for the oncology floor at ThedaCare's Appleton hospital. It shows the hospital ribbons for various cancers and Dennis with his Alpaca. Dennis was known as Alpaca Dennis and he got treatment for two of the five cancers he had in Appleton.