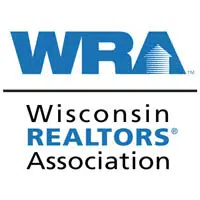 October was more of the same for the housing market.
Sales slipped by 2.2 percent last month, compared to October of 2017. The median price was up by almost 6-1/2 percent to $184,000.
David Clark is an economist for the Wisconsin Realtors Association. He says inventories are still tight, and demand is high. He says that continues to drive prices higher.
Sales were down even more in the northeast region, with a nearly 10 percent drop. The median price rose by nearly 8-1/2 percent to more than $160,000.