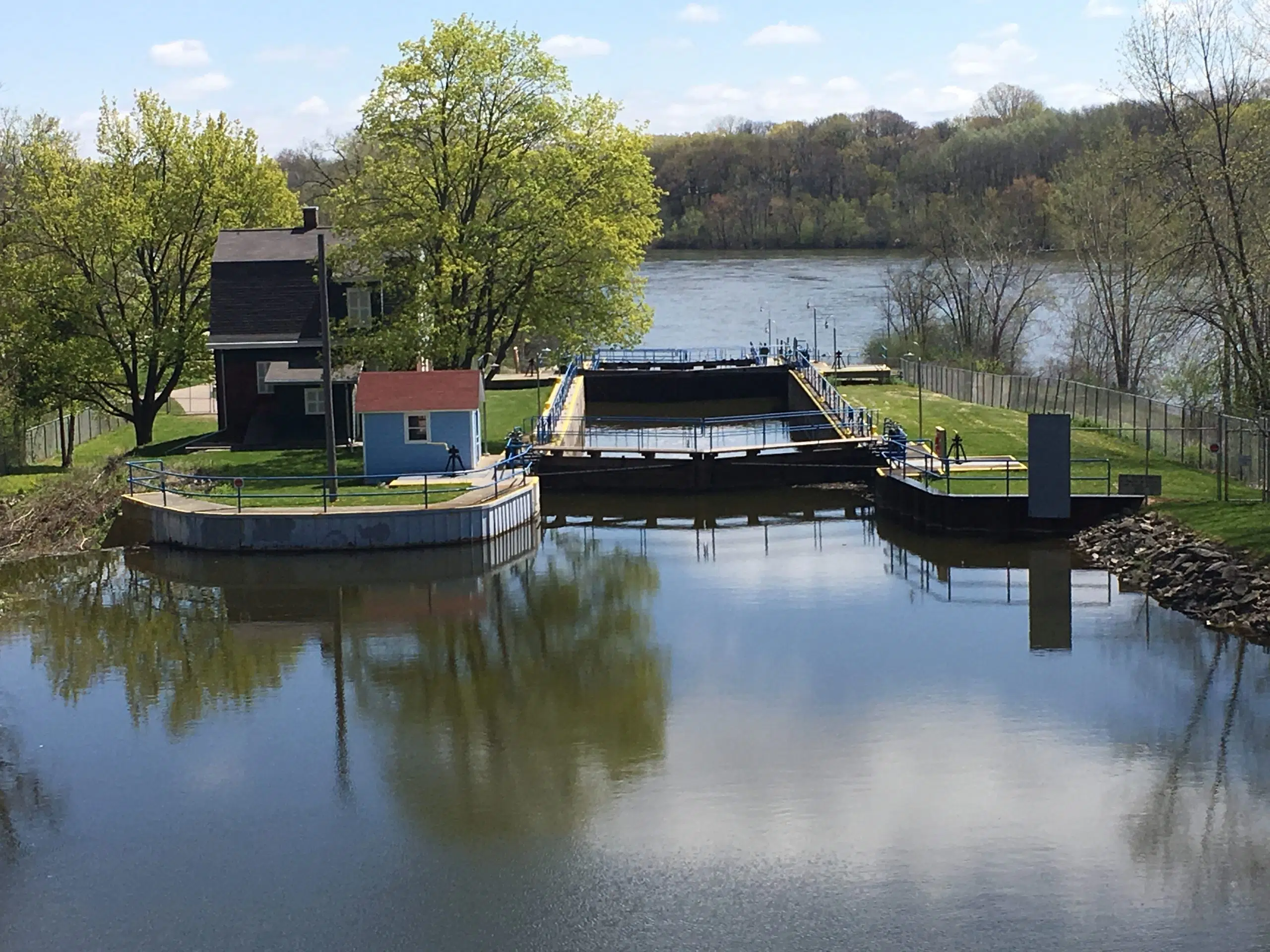 The numbers are in from the Fox River Locks this past season, and there was a slight decline in boats, canoes, and kayaks.
The Fox River Navigational System Authority tracks the usage from May to October.
Almost 4,000 boats went through at least one of the locks. That's down 1-1/2 percent from last year. The number of kayaks and canoes fell 42 percent to about 130. Executive Assistant Rebecca Madsen says that's because high water levels forced the cancellation of the Park to Park Paddle.
Madsen says typically their annual numbers stay about the same. She says they collected more than $22,000 in fees, and that's up almost $3,300.