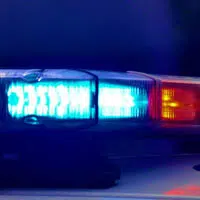 A 62-year-old man from the Whitelaw area was killed in a crash this morning on Highway 141 near Stiles.
Oconto County Sheriff's deputies say the man's car went off the road at the Highway 22 exit, and it rolled over, down an embankment. They think weather could've been a factor.
The man was pronounced dead at a hospital.