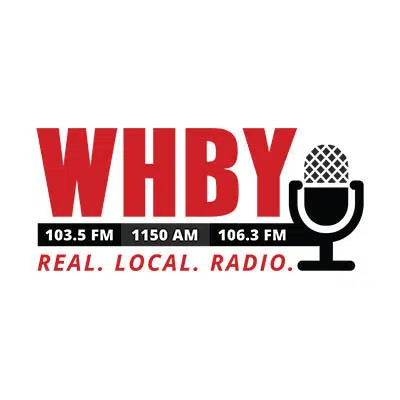 A candidate for Green Bay mayor is taking his name out of the running.
Businessman Peter Nugent released a statement today saying the past month has been a challenge for he and his family and he needed to reevaluate his priorities.
That leaves five candidates in the race to succeed Mayor Jim Schmitt who isn't running for reelection. Schmitt's been in office for 15 years.
The primary is February 19.