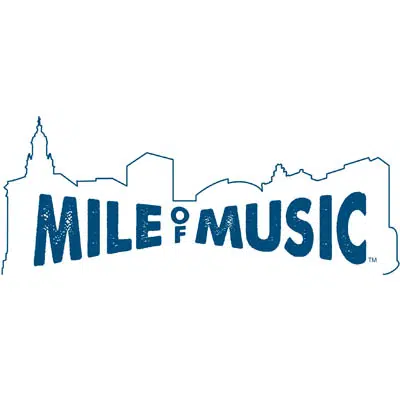 A free weekly concert series from Mile of Music organizers is kicking off tonight.
Rhythms and Brews is back for the third season at Riverview Gardens in Appleton.
Organizer Ian Thomson says some of the artists have played at Mile of Music in the past. He says others are coming to the area for the first time. He says they have solos, duos and trios. He says this year they're focusing more on the duos.
The concerts are every Wednesday night from 7:00 p.m. to 8:30 p.m. They'll run through May 1st of next year. The latest lineup is posted on the Mile of Music website.