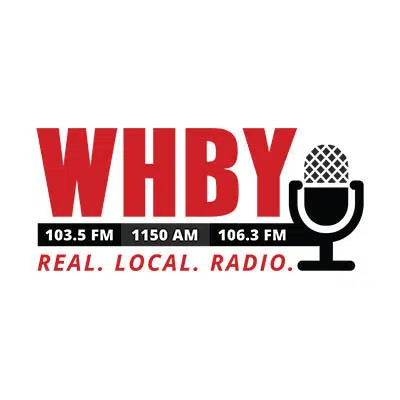 The holiday season officially kicked off in downtown Appleton Tuesday night with the city's annual Christmas Parade.
Families lined College Avenue to watch about 80 entries, including Santa at the end.
Nearly all of the high school marching bands played Christmas music, but Pulaski High School went with "Roll Out The Barrel."
A record number of 22 marching bands played.
Organizers say Appleton's is the largest night-time parade in the Midwest.