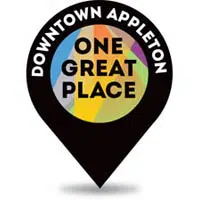 The Christmas Parade in downtown Appleton will bring tens of thousands of people to College Avenue tonight, and it's a big night for businesses.
Jennifer Stephany of Appleton Downtown Incorporated says stores are getting ready for the holiday season. She says about 30 of them decorated their windows, and they're encouraging families to check them out.
The Christmas Parade starts at 7 p.m.
People could start reserving spots along College Avenue at noon, but they have to stay by their items.