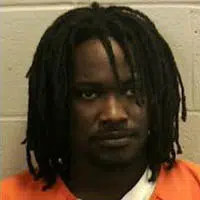 A man is pleading not guilty to a child neglect charge, after a toddler died in a fire in Menasha.
Twenty-nine-year-old Vernon Williams was in Winnebago County court for an arraignment.
Prosecutors say Williams was drunk and he fell asleep while he was supposed to be babysitting three children last September. Two of the children started a fire with a lighter.
Firefighters rescued the 18-month-old boy, and he died several days later.