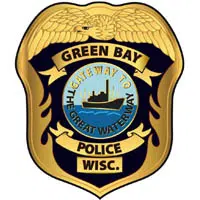 Green Bay detectives say they may be a little closer to solving a 14-year-old cold case but they have more questions.
Detective Dave Graf says a search this, year on a national missing person database, lead him to pictures of a reconstructed skull that match a Green Bay woman.
He says Beulah Ware went missing in 2004 days after her husband got of jail for domestic violence.
He says Tyrone Ware was a person of interest until he was killed in a car accident in 2007.
Graf says the only way to really know if the remains belong to Ware is to exhume them.
He says they need more information to order that and it will cost about $3,000.
He says the woman's family doesn't have the money.