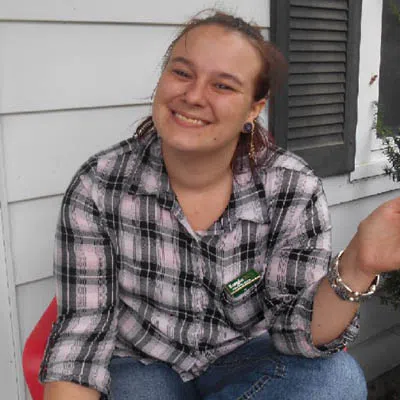 Police say a 25-year-old Green Bay woman is safe.
They reported Tricia Kiley missing, late Wednesday afternoon. She's disabled and her family was concerned.
Police say they found her at a house in the 800 block of E. Walnut Street around 3 p.m. Wednesday.
She was last seen on Monday in the 300 block of S. Adams Street on the city's east side. Police thought she could be with a man named Leo Wolf.