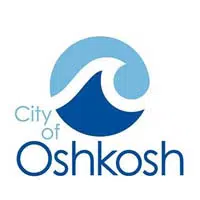 A proposed renovation of two buildings in Oshkosh's Sawdust District took a step forward.
The city's plan commission approved the scope of the project in the 900 block of S. Main Street.
Mark Lyons is a principal planner for the city. He says a developer wants to convert the buildings into 18 loft-style apartments, with retail space facing Main Street.
Because they're considered historic buildings, the city's landmarks commission also talked about the project.
The apartments would be about two blocks north, and across the street, from the Menominee Nation Arena.
The city council will consider the plans next week.