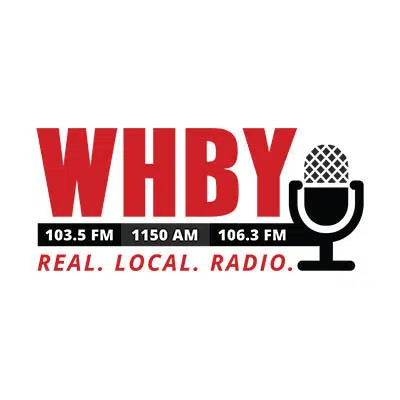 Several local organizations and groups are offering Thanksgiving meals today.
Christ the Rock Church is hosting a dinner at Monarch Gardens in Grand Chute. Event coordinator Julie Owens says they feed over three thousand people. She says 1,500 of those are in person, and the other 1,500 are delivered. She says about 600 volunteers make it possible.
Owens says they cook over 200 turkeys. She says the food is donated by local businesses.
The dinner at Monarch Gardens is today from 11:00 a.m. to 2:00 p.m.
Ricos Family Restaurant is also hosting events in Kaukauna, Combined Locks, and Freedom from 11:00 a.m. to 2:00 p.m.
Peace Lutheran Church in Neenah has a meal from 11:00 a.m. to 1:00 p.m.
Father Carr's Place 2B has one in Oshkosh from noon to 1:30 p.m.