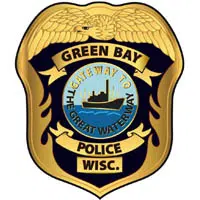 Green Bay police say a man who robbed a gas station on the city's west side around 11:00 p.m. is a suspect in other recent armed robberies.
They say the man demanded money from a clerk at Grand Central, in the 1000 block of Velp Avenue.
Police say the man told the clerk he had a gun.
No one was hurt.