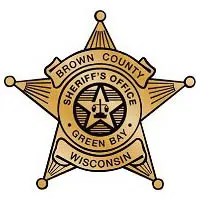 Brown County sheriff's deputies say alcohol was involved in a crash that killed a 59-year-old woman.
The accident happened yesterday around 4:45 p.m. in the town of Morrison.
Officials say the Reedsville woman lost control of her vehicle on Highway W between Man-Cal Road and Stone Road.
They say she wasn't wearing a seat belt and was thrown from the vehicle.