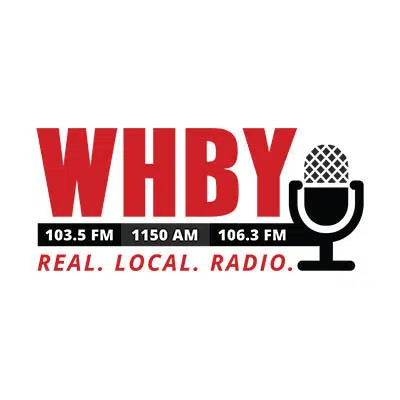 Stakeholders in communities around the Fox Valley are looking for ways to help people get to parks safely.
Kim Biedermann of Fox Cities Greenways put together a workshop on the issue. The Safe Routes to Parks initiative is a spin-off of the long-running Safe Routes to Schools program. She says they want to look across municipal boundaries to think about what they can do to get people to local and regional parks through different modes of transportation.
Biedermann says Rethink in Winnebago County already studied the needs in Winnebago County. She says they want the stakeholders to put together possible next steps to take.