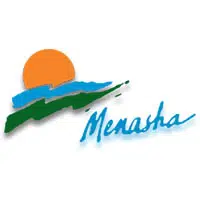 Menasha's budget is in place for next year.
The city's tax levy went up by a half-percent to about $10.2 million. Mayor Don Merkes says they have several projects in the works. He says they have about $3.5 million in street construction this year. He says they did receive an $800,000 grant for the projects.
Merkes says they're also going to extend a trail in the Province Terrace area to connect more of the east side to the rest of the city. The tax rate will be 1088 and that's up seven cents from last year. For the city's portion of their property taxes homeowners will pay $1088 for every $100,000 of value.