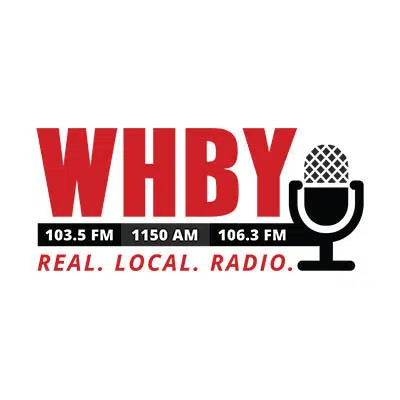 The Black Friday shopping rush is on and for some that started last night.
People braved the cold to stand in line to get early deals.
A shopper from New London says this is an annual thing.
She was at the Fox River Mall.
Another shopper says this is just what the girls do while the boys are hunting.
Since not every store is willing to open up on Thanksgiving, shoppers today will have more options and a new round of deals.