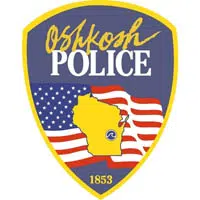 Oshkosh police say someone fired gunshots north of the downtown early this morning.
They were called to the 1400 block of N. Main Street around 2 a.m. No one was hurt.
Police say they're talking with one person involved, but the others left the scene. They believe it was an isolated incident.