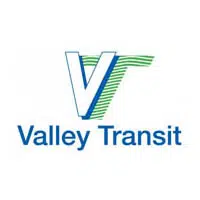 A local bus company is giving free rides from downtown Appleton to the mall for the holiday shopping season.
Amy Erickson is the assistant general manager of Valley Transit. She says the company is offering the service today and every Saturday until Christmas. She says they also have extra buses out during that time. She says the buses leave every half hour and go directly from the transit center to the mall and back.
Erickson says they've offered the free service in some past years as well. The rides this year are also part of Valley Transit's 40th anniversary celebration.