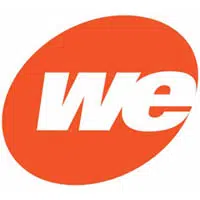 We Energies is looking at using the roofs of large buildings for solar energy.
The company wants to lease the space on buildings like schools, industrial sites, and hospitals.
Spokesman Brian Manthey says it's a chance for the groups to get involved. He says they don't have to invest in the actual project itself, they just have to host that array and they have become part of the renewable energy resources the company is going to be adding on to in the next few years.
The Public Service Commission still has to approve the project. Manthey says they hope to start by next spring.