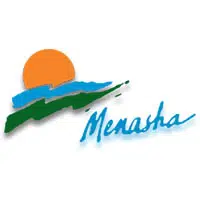 There are plans to revamp parts of Shopko Plaza in Menasha.
Mayor Don Merkes says the owner of the strip mall along Appleton Road by Highway 10-441 wants to upgrade it. The building includes Experience Fitness. Merkes says the former Perkins restaurant would be torn down and replaced by a new national tenant. He says another stand-alone business could also be added in the parking lot area.
Merkes says the strip mall was built in the 1980s and not much has been done with that area since then. He says the owner of the Shopko store doesn't have any immediate improvement plans for that property.
The city could create a TIF district to provide incentives to the developer. The plan commission and city council are expected to talk about the proposal in the coming months.