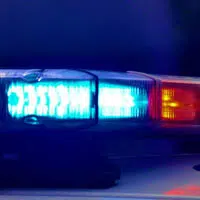 The Oconto County Sheriff's department is releasing the name of the 62-year-old Whitelaw man who died in a crash earlier this month.
Deputies say David Piper went off Highway 141 by the Highway 22 exit.
They say his car went down an embankment and rolled over. T
They believe weather could have been a factor.
The accident happened Nov. 19.