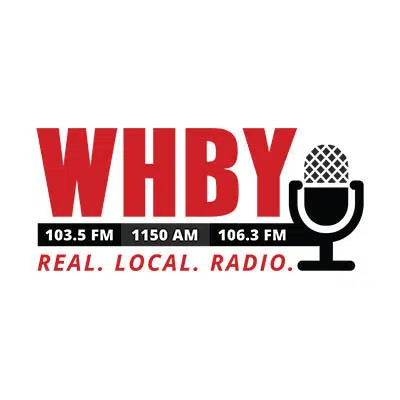 The first major snowstorm of the year is having a major impact on roads and more in southeastern Wisconsin.
Julie Anderson is the Racine County Public Works director. She says they've been preparing since before Thanksgiving. She says it's a heavy, wet show with a lot of blowing and drifting.
Hundreds of flights in and out of Milwaukee and Chicago were canceled or delayed. Several southeast Wisconsin schools are closed. Highway departments are urging drivers to stay off the roads if possible.