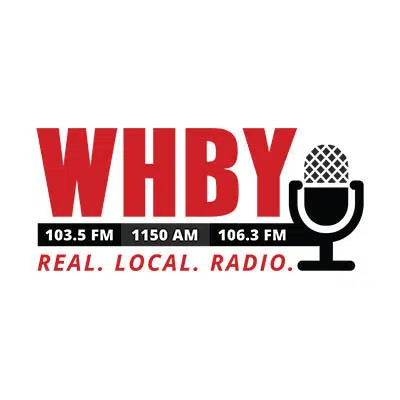 An Oshkosh thrift store received a donation that does more harm than good.
Someone dropped off 15 tube TV after hours at Saint Vincent De Paul.
Manager Elizabeth Pichelmann says they would have turned the person away if they were open. She says they can't sell the TVs or even give them away for free. She says people don't want them anymore. Pichelmann says it'll cost the store 375 dollars to recycle the TVs. She says that's money that could have helped the community.
A camera caught a man dropping the TVs off. Oshkosh police are looking into the incident and say they could give the man a ticket.
Saint Vincent De Paul is holding onto the TVs until the end of the week in case the person decides to take them back.