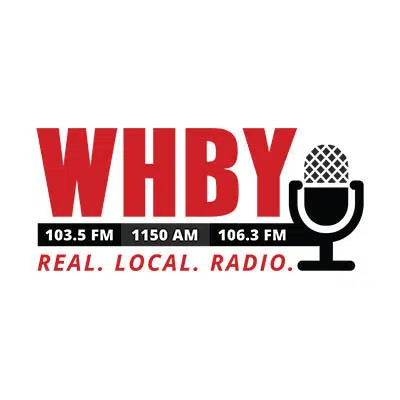 The director of Wisconsin Consumer Protection is reminding people to be careful while looking for deals online today.
It's Cyber Monday.
Director Michelle Rienen says they expect to see more shipping scams over the next several days. She says scammers send emails that say they need to verify information about a package. She says those people are phishing for information they can use to steal your identity.
Rienen says you should check with the company that's sending the package to see if there's an issue. She says you should also research vendors or sites they haven't used before to see if anyone has reported any scams or problems.