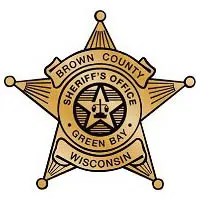 Brown County sheriff's officials continue to investigate the death of a 22-year-old man who was hit by a train early Saturday morning.
Clayton Clark of Green Bay was walking on railroad tracks south of Riverside Drive in Suamico when he was hit.
Clark died at a local hospital.
Investigators say he and a friend, a 22-year-old Green Bay man, were walking on the tracks.
The say the other man was able to jump out of the way and wasn't hurt.
They believe alcohol was a factor.