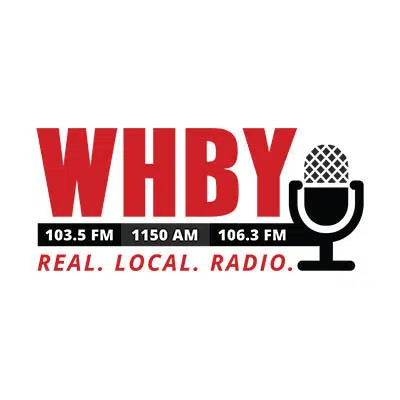 It's Giving Tuesday and non-profits around the Fox Valley are hoping people think about them today.
Kristin Cates is with Volunteer Fox Cities. She says it's a way to give back financially or volunteer time.
Cates says they're hosting a Volunteer Fest starting this afternoon for Giving Tuesday. She says more than 50 groups will be at Waverly Beach in Menasha from 4:30 p.m. to 6:00 p.m. She says people can check out the different opportunities, get some free food, and have a chance to win prizes.