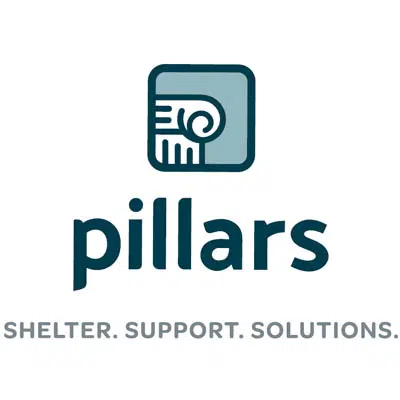 A local non-profit is hosting a discussion tonight about housing issues affecting northeast Wisconsin.
Pillars spokesman Scott Peeples says it's called Homelessness and Housing Instability in the Fox Cities. He says they're looking at the issue from the perspective of people who work with that population everyday.
Peeples says they'll also be talking about the book "Evicted" by Matthew Desmond. It's the pick for this year's Fox Cities Reads. Peeples says the book dives into the topic of eviction in Milwaukee and the Fox Cities has a lot of the same issues.
The discussion is tonight starting at 6:30 p.m. It's at the Pillars Resource Center in Appleton inside Saint Matthew Lutheran Church on Mason Street.