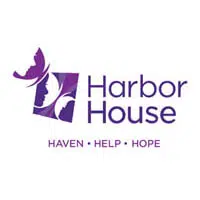 A domestic abuse program is one of many non-profits hoping to get help this Giving Tuesday.
Jenny Krikava is with Harbor House in Appleton.
She says they raised over $30,000 last year on Giving Tuesday and it's the single biggest day of online giving the agency has every had.
She days this year's goal is $20,000 and they have a variety of things happening today.
Krikava says an anonymous donor is going to match gifts all day long.
Information on how to help area non-profits can be found on their website or by calling them.