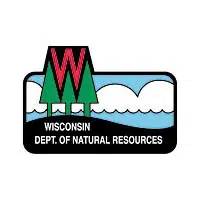 A safety expert with the DNR is crediting hunting training classes with making this season's nine day gun deer hunt the safest on record.
Warden Jon King says hunters are thinking more about safety and the shots they're taking. King says that wasn't always the case. He says in 1984 there were 60 hunting incidents. He says five of those accidents were fatal.
King says that next year hunter education became mandatory. He says there hasn't been fatal accidents in seven of the last ten years.
King says there were three injury accidents this year. One involved a hunter shooting himself in the hand and the other two involved hunters accidentally shooting others while aiming at a deer.