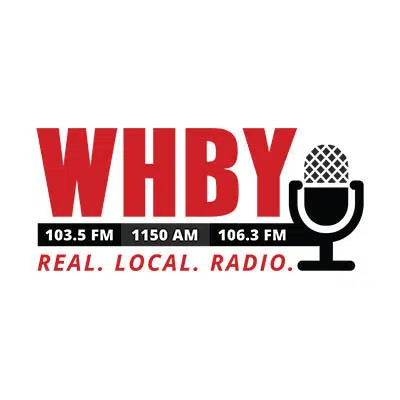 Brown County is one of two counties in the state getting help from the federal government for people struggling to find housing.
The U.S. Department of Housing and Urban Development is set to give nearly $300,000 to Brown County's Housing Authority next year.
Patrick Leifker is the director of operations for Integrated Community Solutions. He says there is a voucher program in Brown County already but the wait list is six months to a year. He says clients are running into more difficult situations finding housing.
The federal money will add about 50 vouchers. Leifker says they offer a subsidy to landlords. He says clients would still have to pay 30 percent of their adjusted monthly income for rent and utilities. He says they expect the money to arrive on January 1st.