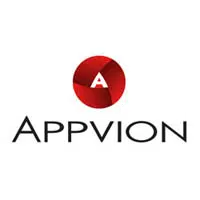 Former employees of an Appleton paper mill filed a federal lawsuit after their employee stock became worthless.
Appvion filed for bankruptcy and was sold to a group of lenders earlier this year.
Workers could invest in an employee stock ownership plan since 2001. The stock is now worth nothing. The suit is to recover damages.
The employees claim that the former leaders of the company mislead them to use money from their 401 K retirement plans for stocks. They claim the company also lied about the true value of the stocks.