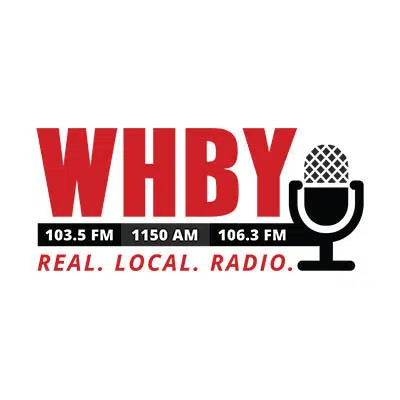 A Green Bay woman is facing formal charges after her behavior uncovered a chemical lab.
37-year-old Jennifer Gross was charged in Brown County Court yesterday with resisting an officer…and disorderly conduct. Police were called to a home on Redwood drive after a neighbor reported Gross was running around outside in her underwear. Officers say when they looked inside the home they found powder and liquid chemicals. Gross ran from police and was found the next day in the basement.
The home belongs to Gross's boyfriend Michael Anderson. Anderson is being held for domestic violence and possession of a firearm.