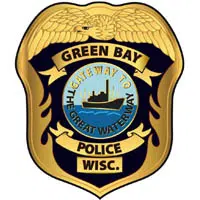 Green Bay police say they arrested a man this afternoon who they believe is involved in a recent string or armed robberies.
Officers say they got a call around 1:30 this afternoon that the man was in a home in the 2700 block of Osha-He-Ta Trail on the city's west side. They say they believed the suspect could be armed so they placed area schools on a temporary lockdown.
Police say the 26-year-old man surrendered without incident. The lockdowns were lifted around 2:45 p.m.