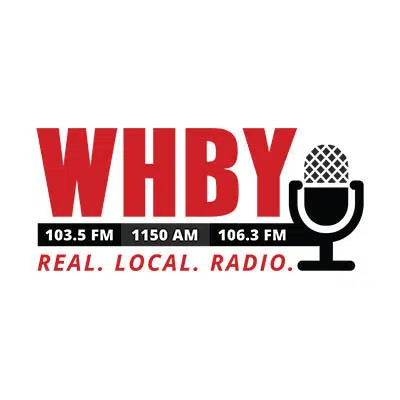 The owner of a kangaroo killed in a hit-and-run crash says it feels like she lost a member of her family.
Rita Mondus and her husband own a restaurant in Shawano that also has a petting zoo. Mondus brought the six-month-old red kangaroo named Lulu to her home near Bonduel for the winter. Lulu escaped from the backyard last Sunday.
Friends of Mondus spotted Lulu on Tuesday and tried to call her over. As Lulu was crossing the road she was hit by a pickup truck. Mondus says she had bottle fed Lulu since she was an infant, so it feels like she lost a family member.
The truck also hit the man trying to call Lulu. He had minor injuries.
The Shawano County Sheriff's department is looking for the driver. They say the driver is a woman in her mid-20s about 5'6″ with shoulder-length hair and glasses.