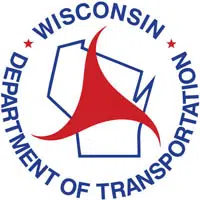 People will get a chance today to see the timeline for replacing the Racine Street Bridge in downtown Menasha.
The project includes building a new bridge with a roundabout on each end.
DOT spokesman Mark Kantola says they're holding a meeting to provide the latest details. He says work would start in the summer of 2020, and they won't be done with the project until late in 2022.
Today's meeting is at Butte des Morts Elementary School from 5 p.m. to 7 p.m.