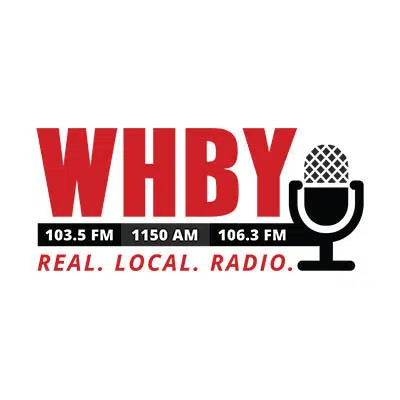 There's a search in Shawano County, after the driver of a pickup truck hit a missing kangaroo and took off.
Sheriff's deputies say the baby kangaroo, named Lulu, got away from its owners' home in Bonduel last Sunday. They say Lulu wasn't far from there when she was struck and killed last night.
They say a 69-year-old man and his wife spotted her, and the man was also hit by the truck. He wasn't seriously hurt.
Deputies say the driver was a woman in her mid-20s.