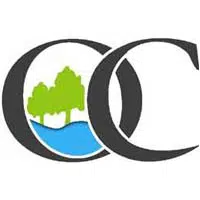 Highway crews in Outagamie County are looking to use less road salt, and more brine, during the winter months.
Department Supervisor Randy Roloff says they can produce the liquid solution much easier, thanks to a new, automated system. He says they can make 4,000 to 5,000 gallons an hour.
Roloff says the state is urging counties to put more liquid materials on the road, instead of salt. He says they can save at least 30 percent by producing brine, instead of buying as much salt.
He says drivers on I-41 and Highway 441 could see trucks putting out brine. He says they should stay back, because crews will be spraying the liquid from the back of their trucks.