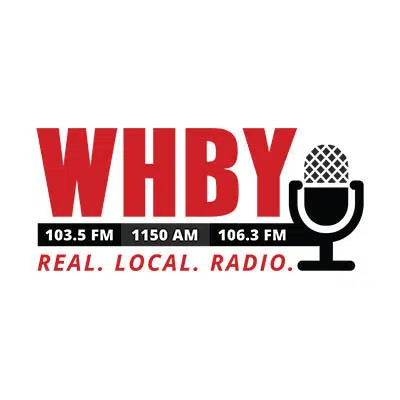 A Green Bay woman is helping remodel a veteran's home in an upcoming episode of a TV show.
Karen Zakrzewicz is a behavioral health technician in the Army Reserves. She'll be on the season premiere episode of Lifetime's "Military Makeover" tomorrow morning. She says they help veterans who are wounded or disabled and unable to keep up with maintenance on their home. She says they renovate the homes.
Zakrzewicz is with JDog Junk Removal & Hauling in the Fox Valley. The company has locations throughout the U.S. and crews help clear debris during the renovations.
Zakrzewicz says the episode focuses on a man in the Kansas City area. The show will be on at 6:30 a.m tomorrow on Lifetime.
Link to "Military Makeover" site.