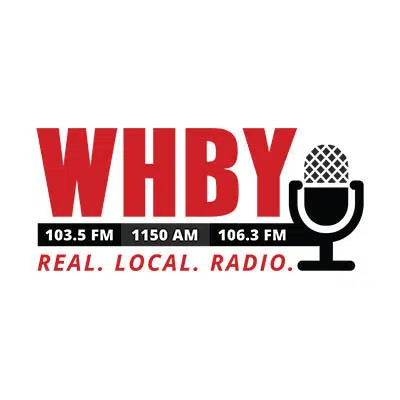 St. Vincent DePaul in Oshkosh is getting help after 15 tube TV's were dropped off after hours at their site.
Ann Ward is with Goodwill Industries of North Central Wisconsin.
She heard about what happened and knew it was going to cost the non-profit nearly $400 to get rid of the TV's.
Ward reached out to Sadoff E-Recycling and Data Destruction in Fond du Lac.
She says the company helps them get rid of unwanted items.
The company offered to responsibly recycle the TV's but by the time they contacted St. Vincent DePaul the non-profit already paid for them to be recycled.
A Sadoff spokesman says they wanted to help anyway and donated $500 to cover the costs.