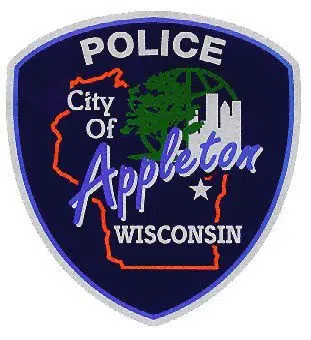 Appleton police say a man was posing as a doctor on the city's north side.
Lt. Dan Weiske says the 32-year-old man was practicing under the name Dr. Kyle Ellis. His practice was called Medical Psychology of Wisconsin, and he had an office at the corner of Wisconsin Avenue and Drew Street.
Weiske says he's really Kyle Larsen of Appleton.
Larsen claimed to be a doctor of osteopathic medicine, and he focused on chronic pain and mental health disorders.
Weiske says some people reached out to police because they were suspicious about the wide variety of services that were offered. He says Larsen only accepted cash, checks, and credit cards, and he avoided working with insurance companies.
Larsen could face a series of charges for practicing without a license and illegally prescribing drugs.
Weiske says they're asking any victims to contact police. He says there are other medical practices in the same office building, and they're legitimate.