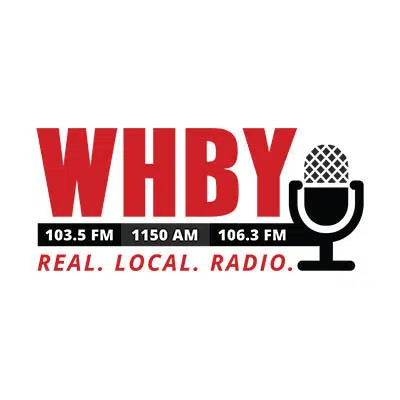 A partnership between two schools in De Pere is helping students create friendships and get more exercise.
A group of students from Syble Hopp School visited Saint Norbert College's new indoor pool yesterday. They got to swim with members of the college's first competitive swim team.
Head coach Franco Pacheco says it gives both groups a chance to interact with the community. He says being tied into the area is important to the program. He says programs like this help students feel like they're a part of the community.
The students at Syble Hopp have intellectual and developmental disabilities. Teacher Todd Gehring says the partnership also helps teach students important pool safety. Groups will get an opportunity to visit the school every few weeks.