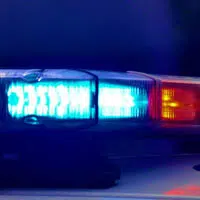 People in Outagamie County can now send a text to 911 if there's an emergency and they can't make a phone call.
Staff Sergeant Ryan Carpenter of the Sheriff's department says the texts should be brief and include an address or location closest to the emergency. He says depending on what's happening some people might not be able to make a call. He says it could be a situation where they could be threatened if they speak. He says it's a way to still get the information to authorities.
Carpenter says it's still important to call 911 if possible because they can't pinpoint a person's location through the existing texting technology. He says they can't receive pictures or videos either.
In northeast Wisconsin Brown and Fond du Lac counties also have 911 texting systems in place.