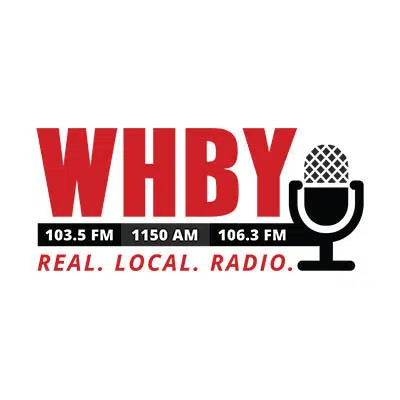 A large Christmas display on Kaukauna's north side could be on the move next year.
A homeowner on Rusty Court sets it up, and it draws plenty of people to the short, dead-end street.
Bob Jakel is the city's community development director. He says the display will stay there this year, but it could go up at the nearby industrial park next year. He says a business offered an empty lot, and the city's industrial park commission talked about it this morning. He says companies want to make sure visitors are safe, and work isn't interrupted.
Jakel says they'll study traffic counts, and the potential impact to the industrial park before next summer.
Jakel says some neighbors are complaining that the display brings in too many people, and it's a safety issue. He says the homeowner will have to decide whether to move it.