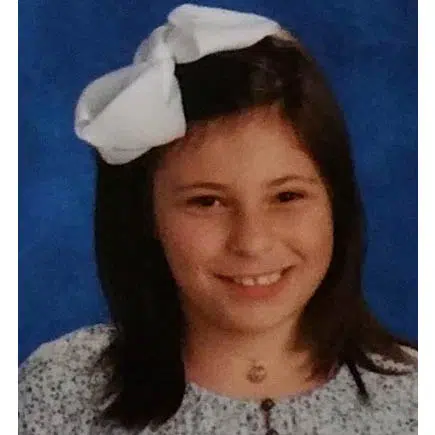 A 58-year-old man faces a trial on charges he killed his 10-year-old daughter in a drunk driving crash in Winnebago County.
A court commissioner yesterday ruled there's probable cause in the case against Steven Brownell. Brownell then entered not guilty pleas.
Brownell's daughter, Kherington Brownell of Lancaster, Ohio, lost her life in the rollover crash in August. Sheriff's deputies say Steven was speeding and driving erratically on Highway 45. They say he crashed near Highway 116 in the Town of Winneconne.
Steven was paralyzed and he has limited movement in his hands. Kherington and her brother were visiting their father.