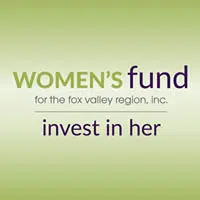 The longtime leader of a nonprofit that focuses on helping girls and women is leaving.
Becky Boulanger was the executive director of the Women's Fund for the Fox Valley Region for the past 10 years. Her last day was yesterday.
She'll take over the same job with the Fox Valley Technical College Foundation.
At the Women's Fund, Boulanger says their endowments have doubled over the past decade. She says they've also focused more on research and community education events.
She'll start her new position next month.
The Women's Fund is searching for a new executive director.