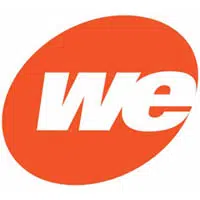 Shiocton public schools are on a two-hour delay, after a car hit a power pole, leaving more than 1,200 customers without power.
We Energies is on the scene.
Outagamie County Sheriff's officials say the crash happened just before 4 a.m., at the intersection of Highway 76 and Kirschner Road in the town of Ellington.
We Energies crews hope to have power restored in a couple of hours.