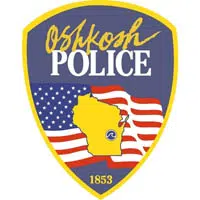 Police in Oshkosh say the father of a two-month-old boy is in custody for the child's death.
Officer Kate Mann says they're recommending a charge of first-degree reckless homicide against the 27-year-old man.
She says officers were called to a home in the 500 block of W. 8th Avenue, on the south side, around 7:15 p.m. Thursday. Mann says it came in as a medical call.
Mann says the boy was pronounced dead at a local hospital. She says no weapons were involved.